Community Events
There are currently no events
2018 Incidents
Fire
EMS
Dive
Jan
38
90
1
Feb
30
71
0
Mar
34
77
0
Apr
43
69
0
May
39
71
10
Jun
31
70
1
Jul
61
69
13
Aug
34
88
7
Sep
39
57
0
Oct
28
79
1
Nov
Dec
Total
377
741
33
Past Incidents
Fire
EMS
Dive
2017
478
936
11
2016
401
938
13
2015
441
940
15
2014
439
850
19
2013
390
773
12
2012
369
825
9
2011
383
698
36
2010
426
754
14
2009
455
721
2008
539
754
2007
520
647
2006
561
771
Web Counters
Website Visitors
Since
April 14, 2005

Visitors Today
Dec 13, 2018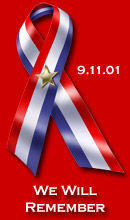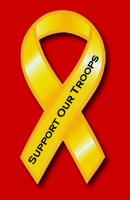 Junior Fire Company visits Baltimore City Truck 26/ 27 Eng.
By Lieutenant Joel Caple
April 12, 2017
The Gamber & Community Junior Fire Co. visited Baltimore City Fire Co. Truck 26/ Eng. 27. On this trip the juniors were able to get a better understanding of the different apparatus and tools used for firefighting and see to how important fundraising is in order for Gamber to maintain our apparatus and equipment. They were given a tour of the station and a little history behind it. The Gamber Junior Fire Co. would like to thank FF. Tim Sinnott for taking the time on his day off and showing us around his station.
Learning the history of the 'Watch Office'

Learning about why the fire house has spiral staircase.

Checking out the 'Fireman's' pole