2018 Incidents
Fire
EMS
Dive
Jan
38
90
1
Feb
30
71
0
Mar
34
77
0
Apr
43
69
0
May
39
71
10
Jun
31
70
1
Jul
61
69
13
Aug
34
88
7
Sep
39
57
0
Oct
28
79
1
Nov
Dec
Total
377
741
33
Past Incidents
Fire
EMS
Dive
2017
478
936
11
2016
401
938
13
2015
441
940
15
2014
439
850
19
2013
390
773
12
2012
369
825
9
2011
383
698
36
2010
426
754
14
2009
455
721
2008
539
754
2007
520
647
2006
561
771
Web Counters
Website Visitors
Since
April 14, 2005

Visitors Today
Dec 11, 2018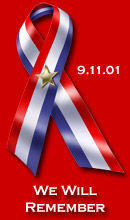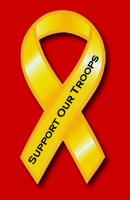 Gamber Juniors Participate in County Junior Day
By Firefighter Dylan Baker
October 3, 2017
Junior members from Gamber and local stations came to the Carroll County Public Safety Training Center in Westminster to participate in the county-wide Junior Day. This day is built for the junior members of the participating fire department to learn what it is like to be a firefighter or EMS professional.
The beginning of the day is built for learning activities including; ladder operations, engine company operations, search and rescue, and EMS. Lunch is provided for all participants and volunteers. After lunch the junior members participate in friendly fun competitions.
Gamber Junior members practice skills the night before Jr day.

Early morning debriefing before the start of activities

Lunch!