2021 Incidents
Fire
EMS
Dive
Jan
32
63
1
Feb
29
76
1
Mar
36
80
1
Apr
30
81
1
May
Jun
Jul
Aug
Sep
Oct
Nov
Dec
Total
127
300
4
Past Incidents
Fire
EMS
Dive
2020
422
770
15
2019
453
809
14
2018
445
889
37
2017
478
936
11
2016
401
938
13
2015
441
940
15
2014
439
850
19
2013
390
773
12
2012
369
825
9
2011
383
698
36
2010
426
754
14
2009
455
721
2008
539
754
2007
520
647
Web Counters
Website Visitors
Since
April 14, 2005

Visitors Today
May 14, 2021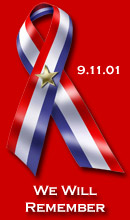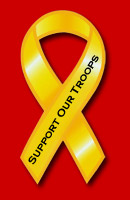 ---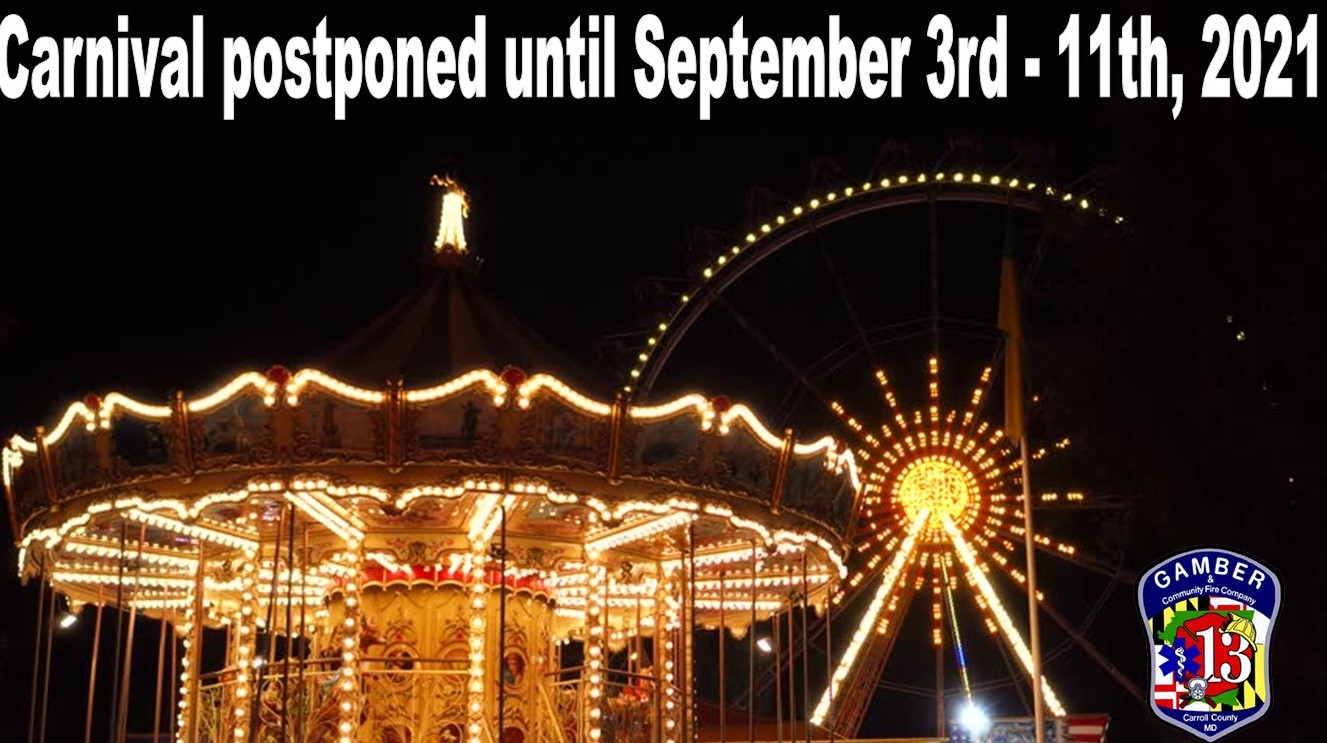 ---
STATE FIRE MARSHAL OFFERS GASOLINE SAFETY AND FUEL STORAGE TIPS

Public Information Officer Clay Myers, May 13

STATE FIRE MARSHAL OFFERS GASOLINE SAFETY AND FUEL STORAGE TIPS

STATEWIDE (May 13, 2021) - With the Colonial Pipeline cyber-attack causing gas shortages in parts of the East Coast and Maryland, there have been reports of long lines at gas stations with some motorists traveling to remote locations to find gas reserves to stock up.

"Gasoline should only be placed into a vehicle directly or into an ... (Full Story)






Photo From Sykesville Freedom District Fire Dept.

Crews Assist With 2nd Alarm Fire

Chief Charlie Green Jr, April 03

In the early morning hours of April 3, 2021, Sykesville Box 12-3 was alerted for an apartment fire with possible people trapped. Gamber's Engine 131 was alerted as part of the initial assignment. Before units arrival, Chief 12 asked for a tanker task force also adding Engine/Tanker 133. Engine 131 responded with 4 firefighters and Engine/Tanker 133 followed shortly with 2.

Units from Sykesville ... (Full Story & Photos)

Engine 131 Now in Service

Public Information Officer Clay Myers, April 03

Chief Charlie Green and the apparatus committee placed Engine 131 in service earlier this week after a months long refurbishment in Virginia.... (Full Story & Photos)


Loading hose in Engine 131.

Engine 131 Almost Ready for Service

Public Information Officer Clay Myers, March 21

Chief Charlie Green, officers and engineers, and firefighters have been busy preparing Engine 131 for service.

Crews reported to the station on Sunday morning, March 21, to begin the task of loading hose back on the engine. The first lines to be repacked were the "preconnects." Additionally, many tools and gear have already been mounted in the compartments. The engine is getting closer each day ... (Full Story & Photos)


Woods Fire, Barn Fire and Medical Call Keep Firefighters Busy - UPDATED STORY

Public Information Officer Clay Myers, March 13

Gamber & Community Fire Co. firefighters were alerted for a woods fire at 1:25 pm Saturday afternoon, March 13. The fire was reported to be on Table Rock Drive in Finksburg in the vicinity of Slasmans Road off Deer Park Road. Brush 136 and Engine 134 responded. They reported a working woods fire with a large stack of firewood also burning. They requested assistance from Engine/Tanker 133.

Utility ... (Full Story & Photos)



Heavy smoke vents from the barn fire on Stetson Way before firefighting units arrive.



Engine 131 approaches the station on its way back from Virginia on Friday, March 12.

Engine 131 Returns on Friday - UPDATED STORY

Public Information Officer Clay Myers, March 11

Members of the fire company apparatus committee received word late on Thursday, March 11, that Engine 131 will return earlier than expected from its rehab on Friday, March 12. It is expected to leave Virginia around 7:00 am and arrive sometime after noon.
Photos provided by Atlantic Emergency Solutions.

UPDATE - Engine 131 arrived safely from Virginia on Friday, March 12. Members detected a large ... (Full Story & Photos)


Engine 131 Update

Public Information Officer Clay Myers, March 06

Chief Engineer Chuck Doyle, President Dale Bollinger, and Board of Director Shawn Chenoweth traveled to Atlantic Emergency Solutions in Virginia on Friday, March 5 to do a final inspection of Gamber's Engine 131. The engine has been undergoing a complete overhaul and refurbishment.

They reported that the apparatus is very close to completion. Additionally, a pump test has been conducted and it passed. ... (Full Story & Photos)


Put a Freeze on Winter Fires

Public Information Officer Clay Myers, February 02

Home fire fatalities increase during the winter. To help you know more about the increased risk, USFA (US Fire Administration) is partnering with NFPA (National Fire Protection Association) to "Put a Freeze on Winter Fires." The initiative focuses on hazards that may increase a family's risk of having a house fire.

In February, the focus is on electrical fire safety, complementing the American Burn ... (Full Story & Photos)


Cold Saturday House Fire

Public Information Officer Todd Tracey, January 29

A working smoke detector alerted residents to fire saving lives & property Thursday Night. Gamber & Community Fire Company with neighboring fire companies responded to a house fire around 8 pm Thursday, January 28th. The Carroll County Emergency Communications Center received a 911 call from the homeowner stating there was smoke on the second floor of their home and the smoke detector was activated. ... (Full Story & Photos)



Photo courtesy of J. Smith


Expanded Scholarship Opportunity Offered for 2021

Public Information Officer Clay Myers, January 22

The Oscar Brothers Memorial Scholarship Fund

BACKGROUND

The Gamber and Community Fire Company in cooperation with the Oscar Brothers family will once again be offering a four-year college scholarship to a student who lives within the primary area serviced by the fire company. This scholarship will officially be known as the Oscar Brothers Memorial Scholarship Fund.

The Brothers family has been ... (Full Story)




Our primary mission is to preserve life, property, and the environment in that order. Our commitment to that goal and your support for us has brought the latest technology, training, and apparatus to the front lines to provide you with a better service.

( Pictures provided by members of the Gamber & Community Fire Co. unless otherwise noted. )