2023 Incidents
Fire
EMS
Dive
Jan
45
99
1
Feb
27
73
0
Mar
56
96
3
Apr
64
92
1
May
59
96
0
Jun
49
102
1
Jul
65
90
2
Aug
60
106
2
Sep
59
66
1
Oct
50
87
2
Nov
Dec
Total
534
907
13
Past Incidents
Fire
EMS
Dive
2022
611
1266
8
2021
480
1114
17
2020
422
770
15
2019
453
809
14
2018
445
889
37
2017
478
936
11
2015
401
938
13
2015
441
940
15
2014
439
850
19
2013
390
773
12
2012
369
825
9
2011
383
698
36
2010
426
754
14
2009
455
721
Web Counters
Website Visitors
Since
April 14, 2005

Visitors Today
Dec 01, 2023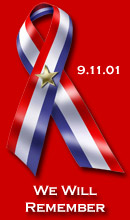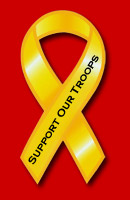 By Chief Charlie Green Jr
June 26, 2021
For those that crabs for the drive through…. The truck got into an accident but good news they did make it. It will be delayed a little bit but they are trying to get back on schedule. Sorry for any delays.
As always thanks for you undertsanding and support.
Danny Green
June 28, 2021 at 8:26 AM
The crabs were good
Judy
June 28, 2021 at 10:04 PM
Hope you do crab drive thru real soon! I missed last week.
kathleen koslowski
June 30, 2021 at 9:51 AM
Crabs were great. They were full and nice sized crabs and we did not find a single bad crab in the entire bushel of crabs
Gamber & Community Fire Company
June 30, 2021 at 10:35 AM
Next crab sale is scheduled for July 24, 1:00 - 3:00pm.