2016 Incidents
Fire
EMS
Jan
47
87
Feb
29
62
Mar
45
74
Apr
26
80
May
35
74
Jun
38
77
Jul
24
80
Aug
23
78
Sep
37
64
Oct
27
82
Nov
Dec
Total
331
758
Past Incidents
Fire
EMS
2015
456
940
2014
455
850
2013
402
773
2012
378
825
2011
419
698
2010
425
754
2009
455
721
2008
539
754
2007
520
647
2006
561
771
Web Counters
Website Visitors
Since
April 14, 2005

Visitors Today
Dec 03, 2016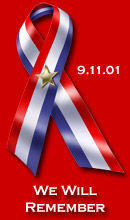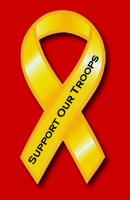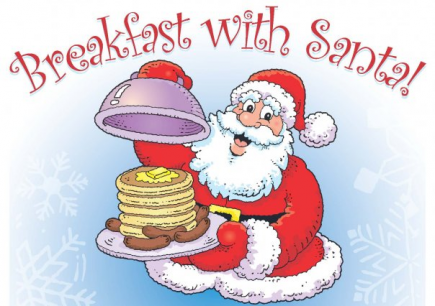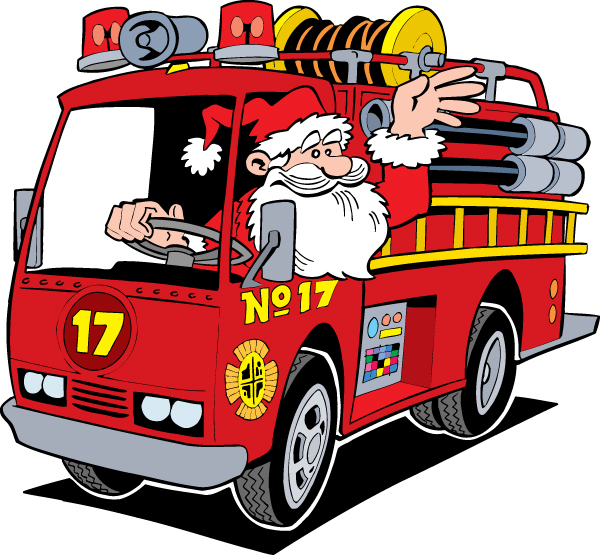 Thanksgiving Fire Safety

EMS Lieutenant Bridget Weishaar, November 16

Thanksgiving Fire Safety Tips

Stay in the kitchen when you are cooking on the stove top so you can keep an eye on the food.

Stay in the home when cooking your turkey and check on it frequently.

Keep children away from the stove. The stove will be hot and kids should stay 3 feet away.

Make sure kids stay away from hot food and liquids. The steam or splash from vegetables, gravy or coffee could ... (Full Story & Photos)

Early Morning Woods Fire

Assistant Chief Charlie Green Jr, November 14

In the early morning hours of Monday, November 14, Gamber was alerted for a woods fire in the area of Rt 32 and the Liberty Reservoir Bridge. While en route Communications advised that the Carroll County Sheriffs were on scene and the corrected location would be off of Hodges Rd. making it in Sykesville's first due.

Brush 136 arrived and advised they had 3 acres involved and requested additional ... (Full Story)





From Carroll County Times

Crews Assist With Fatal Fire

Assistant Chief Charlie Green Jr, November 13

Crews from Gamber were alerted to assist with a house fire with people trapped on Sunday,November 13. Engine 131 was the first unit from Gamber Followed by Engine 134. Crews assisted on the scene until the fire was reported knocked down. Engine Tanker 133 and Brush 135 were alerted as part of a Tanker Task Force due to no hydrants in the area.

Brush 135 set up on an underground tank in the area to ... (Full Story & Photos)

Rt. 32 Pickup Truck Fire

Public Information Officer Clay Myers, November 09

Gamber & Community Fire Co. was alerted for a pickup truck on fire in the vicinity of Rt. 32 and the Liberty Reservoir. The call was dispatched at 2:53 pm on Tuesday, November 8. The truck was located on the shoulder of the road in the northbound lane of Rt. 32 half way between Pine Knob Rd. and the reservoir bridge. The front of the truck and the engine compartment were fully involved.

Engine 134's ... (Full Story & Photos)

CHANGE YOUR CLOCKS CHANGE YOUR BATTERY

EMS Lieutenant Bridget Weishaar, November 04

Don't forget that this weekend we fall back on Saturday night into Sunday morning. When changing your clocks please remember to change the batteries in your smoke alarm if they are hardwired with a battery back up. Also check the date on your smoke alarm if they are more then 10 years old it is time to replace it. REMEMBER YOU WANT TO HEAR THE BEEP WHERE YOU SLEEP!!... (Full Story & Photos)

Zero Turn Mower Fire

Public Information Officer Clay Myers, October 05

Gamber & Community Fire Co. and Reese Fire Company were alerted for a lawn mower fire with possible extension to a garage and house on Tuesday, October 4, at approximately 5:55 pm. Chief 13 and Captain 13-1 both responded to the scene on Black Steer Drive in Finksburg. Engine 134, Paramedic 139, and Brush 136 also responded.

Captain 13-1 used a fire extinguisher and knocked down most of the fire ... (Full Story & Photos)



Firefighter Baker overhauls the zero turn mower in the driveway of the residence.


All the junior participants from Gamber in the county Junior Day.

Gamber Juniors Participate in County Junior Day

Firefighter Dylan Baker, October 01

Junior members from Gamber and local stations came to the Carroll County Public Safety Training Center to participate in the county wide Junior Day. This day is built for the junior members of the fire department to learn what it is like to be a firefighter or EMS professional.

The beginning of the day is built for learning activities including; ladder operations, engine company operations, search ... (Full Story & Photos)

Help Wanted - Part-Time Advanced Life Support Provider Position

Firefighter/Paramedic, September 28

We are accepting applications for Part-time Advanced Life Support Provider position

Work Schedule:
10 Hour Days 14 hour Nights

Benefits:
Simple IRA
Enrollment in Aflac

Minimum Requirements:
Twenty-one Years of Age
Maryland State Licensed as an ALS provider (Paramedic or Cardiac Rescue Technician - Intermediate)
Firefighter I
Hazardous Materials Operations
Driver's License Class C(Class ... (Full Story)




Flash Flood watch issued for much of the area Wednesday night through Friday morning

Captain Alan Barnes, September 27

Per the National Weather Service:

* FROM LATE WEDNESDAY NIGHT INTO FRIDAY MORNING

* AN UPPER LEVEL LOW PRESSURE OVER THE WESTERN GREAT LAKES WILL
DROP SOUTHWARD INTO THE OHIO VALLEY WEDNESDAY INTO THURSDAY. AS
THE UPPER LOW DROPS SOUTHWARD...LOW LEVEL FLOW IS FORECAST TO
RAPIDLY INCREASE OVER THE AREA WEDNESDAY NIGHT RESULTING IN
SIGNIFICANT MOISTURE TRANSPORT INTO THE AREA. PERIODS OF ... (Full Story & Photos)

Auto Extrication Training With Reisterstown

Assistant Chief Charlie Green Jr, September 15

On September 15, crews from Gamber and Reisterstown got together at Carroll Scrap Inc. in Finksburg for auto extrication training. Carroll Scrap provided 3 vehicles for crews to cut up along with an equipment operator to move them however we needed. Crews were able to practice three different situations. One vehicle was on its side. one on its roof, and the last on its wheels. Gamber members were ... (Full Story & Photos)

Our primary mission is to preserve life, property, and the environment in that order. Our commitment to that goal and your support for us has brought the latest technology, training, and apparatus to the front lines to provide you with a better service.



( Pictures provided by members of the Gamber & Community Fire Co. unless otherwise noted. )