2018 Incidents
Fire
EMS
Dive
Jan
38
90
1
Feb
30
71
0
Mar
Apr
May
Jun
Jul
Aug
Sep
Oct
Nov
Dec
Total
68
161
1
Past Incidents
Fire
EMS
Dive
2017
478
936
11
2016
401
938
13
2015
441
940
15
2014
439
850
19
2013
390
773
12
2012
369
825
9
2011
383
698
36
2010
426
754
14
2009
455
721
2008
539
754
2007
520
647
2006
561
771
Web Counters
Website Visitors
Since
April 14, 2005

Visitors Today
Mar 21, 2018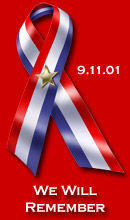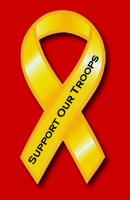 National Weather Service Alerts for Carroll County, MD
Bingo for March 20 has been Cancelled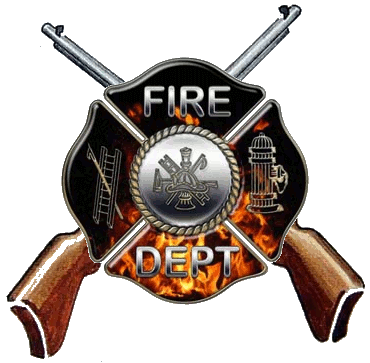 ---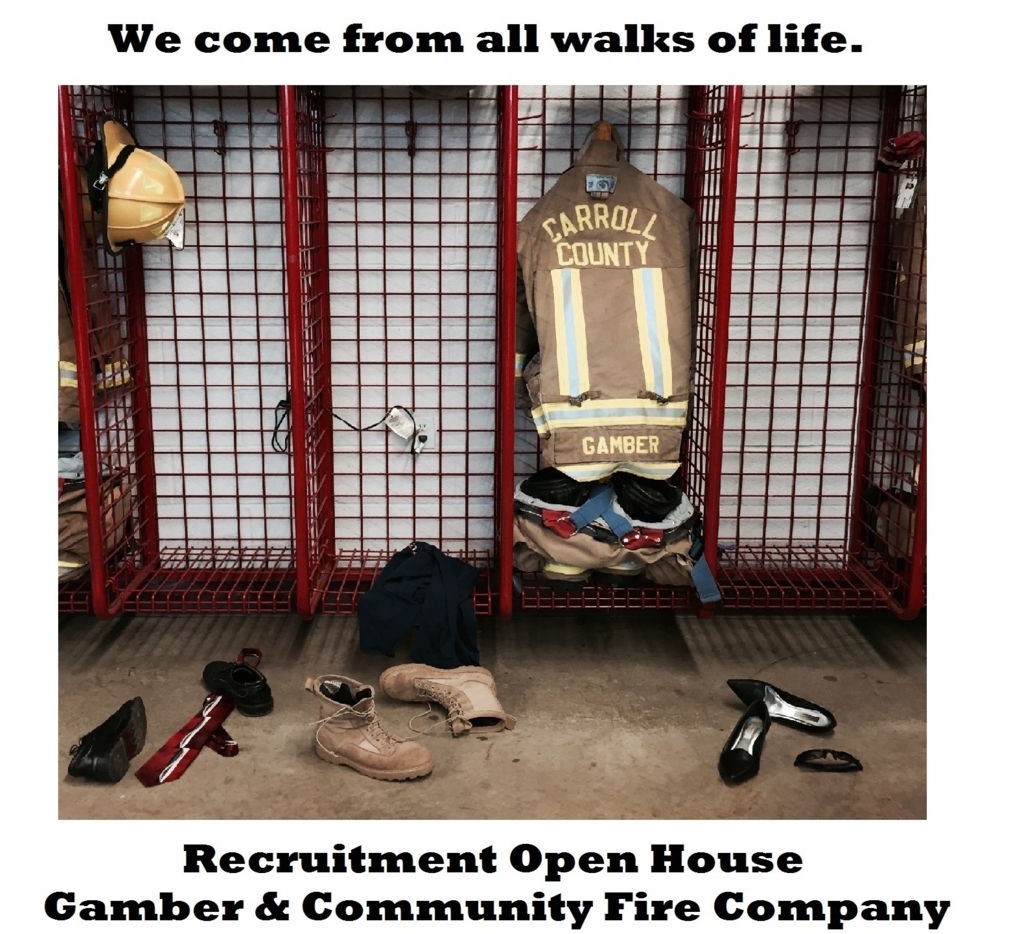 Brush Truck/ Mini Pumper For Sale

Chief Charlie Green Jr, March 19

1993 Ford F450 with an S&S Stainless Steel Body
7.3 Diesel 5 speed Manual Transmission 4x4
Unit is in-service and has 16,248 miles
Waterous 750GPM Pump (Pump replaced in 2010)
Pump and roll
250 gallon Stainless Tank
200ft of 3/4 booster line on drivers side
600ft of 4"
150' of 3"
5" floating strainer
15'x5" soft sleeve
5" barrel strainer
3-9.5" hard sleeve
Ramsay 12,000lb front winch
Honda 2500 portable ... (Full Story & Photos)

Pickup Truck Crashes Into Pole

Public Information Officer Clay Myers, March 17

Gamber & Community Fire Co. and Reese & Community Volunteer Fire Co.'s Rescue Squad were alerted at 12:43 pm on Saturday, March 17 for a vehicle collision with rescue. The initial call reported the crash to be on Rt. 32, Sykesville Rd., near Brandy Lane in Westminster. Units arrived to find a single truck hit a pole with wires down on the truck. There was no rescue and Reese's Rescue Squad 9 was ... (Full Story & Photos)


3 Car Collision on Rt.91

Public Information Officer Clay Myers, March 03

Gamber & Community Fire Co. units were alerted for a vehicle collision on Rt. 91 (Gamber Road) and Deer Park Road in Finksburg on Saturday, March 3 at approximately 10:07 am. Rescue Squad 12 from Sykesville and a medic unit from Baltimore County were also dispatched.

First arriving Captain 13 Chad Hastings took command and reported one trapped with three cars involved. The trapped person was successfully ... (Full Story & Photos)


Gamber Member Graduates from Navy Basic Training

Public Information Officer Clay Myers, February 18

Gamber & Community Fire Co. Firefighter/EMT, Dylan Baker, graduated from the United States Navy basic training program on February 9. 2018. The Navy only has one location for boot camp: The Great Lakes Naval Training Center, which is located on the western shore of Lake Michigan, near Chicago. The Recruit Training Command processes more than 54,000 recruits through Navy Boot Camp, per year.

Attending ... (Full Story & Photos)



Gamber members celebrating after Dylan's graduation from US Navy basic training. (l to r) BoD Joe Joyave, Paramedic Mary Byrnes, Seaman Baker, Paramedic Jackie Pickett, and Past Chief Tim Brown.


2018 SCHOLARSHIP ANNOUNCED - 11TH YEAR SERVING THE COMMUNITY

Public Information Officer Clay Myers, February 01

The Oscar Brothers Memorial Scholarship Fund

BACKGROUND

The Gamber and Community Fire Company in cooperation with the Oscar Brothers family will once again be offering a four year college scholarship to a student who lives within the primary area serviced by the fire company. This scholarship will officially be known as the Oscar Brothers Memorial Scholarship Fund.

The Brothers family has been ... (Full Story)





Help Wanted Part-Time EVOD Position

Firefighter/Paramedic Jeff Fleming, January 16

We are accepting applications for Part-Time EVOD positions for 24 hours/7 days a week.

Work schedule: 10 hours Day shifts from 0700 to 1700; 14 hours Night shifts from 1700 to 0700.

Benefits:
Simple IRA
Enrollment in Aflac

Salary: $15.00/hourly

Job Announcement:
Responds to emergency calls to protect life and property; combats, extinguishes and prevents fires; drives emergency apparatus, participates ... (Full Story)




Baltimore County House Fire

Captain Alan Barnes, January 11

Gamber & Community Fire Company was alerted to assist the Baltimore County Fire Department with a house fire in the 3500 Blk. of Hernwood Road. Engine Tanker 133 responded as part of the tanker task force assisting with water supply due to no fire hydrants in the area. ... (Full Story & Photos)


Maryland's Updated Smoke Alarm Law January 1, 2018

EMS Lieutenant Bridget Weishaar, January 04

When: The new smoke alarm law went into effect January 1, 2018

What: The law requires the replacement of battery operated smoke alarms with sealed units that have a 10 year lithium-ion batteries and a silence/hush button feature.

Why: The smoke alarm law is a transition away from 9-volt battery-operated smoke alarms in an effort to achieve more reliable smoke alarm coverage in older dwellings

Who: ... (Full Story & Photos)



The Manufacture date should be located just above the WARNING to the right. If there is no date then you need to replace that alarm.


Ice Safety Awareness

Public Information Officer Bruce Bouch, December 31

As the weather gets colder, ice forms on ponds, lakes, rivers and streams. Please understand that just because it looks safe, it does not mean it necessarily is safe. Follow these ice thickness guidelines for a better chance of not having a winter related tragedy!... (Full Story & Photos)

New Officers for 2018

Public Information Officer Clay Myers, December 29

New officers have been elected and appointed to Fire/Rescue/EMS and administrative positions for the Gamber and Community Fire Co. as follows:

2018 Administrative Officers

President – Michael Franklin
1st Vice President – Dale Bollinger
2nd Vice President – Chad Hastings
Treasurer – Susan Sullivan
Recording Secretary - Christine Green
Corresponding Secretary - Jeannie Green
Sergeant-at-Arms - Charles ... (Full Story)




Our primary mission is to preserve life, property, and the environment in that order. Our commitment to that goal and your support for us has brought the latest technology, training, and apparatus to the front lines to provide you with a better service.



( Pictures provided by members of the Gamber & Community Fire Co. unless otherwise noted. )